Polyrhachis vermiculosa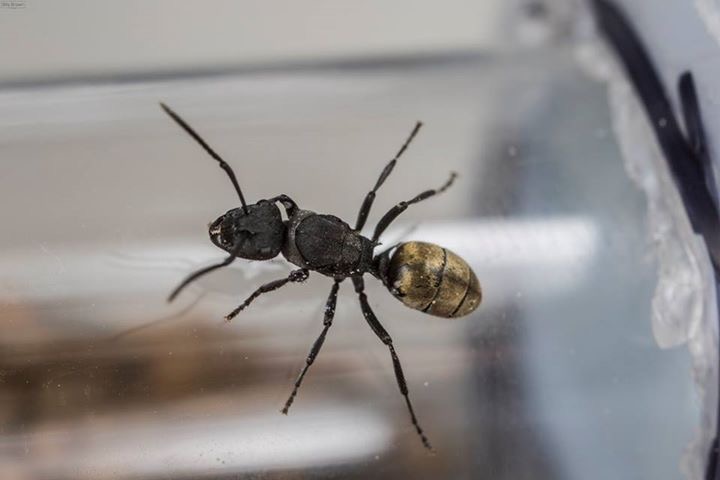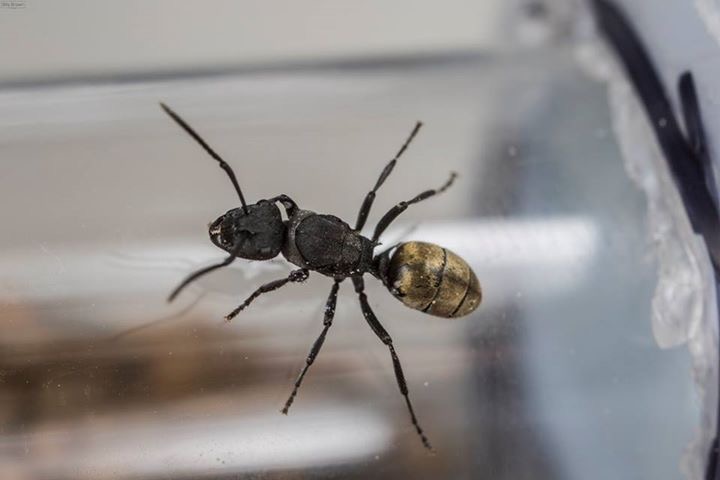 Polyrhachis vermiculosa
Polyrhachis vermiculosa queen ants with brood.
These ladies are very similar to their "cousin" species, Polyrhachis ammon, sporting a shiny gold gaster but a black head and thorax.
This genus of ant is very sought after by ant keepers because of the spikes on the base of the thorax and their beautiful golden sheen.
Polyrhachis are semi claustral, meaning queens need regular feeding whilst raising their first workers. During this time our queens enjoy raw honey, maple syrup, fruits and protein by way of cricket legs.