Rhytidoponera aspersa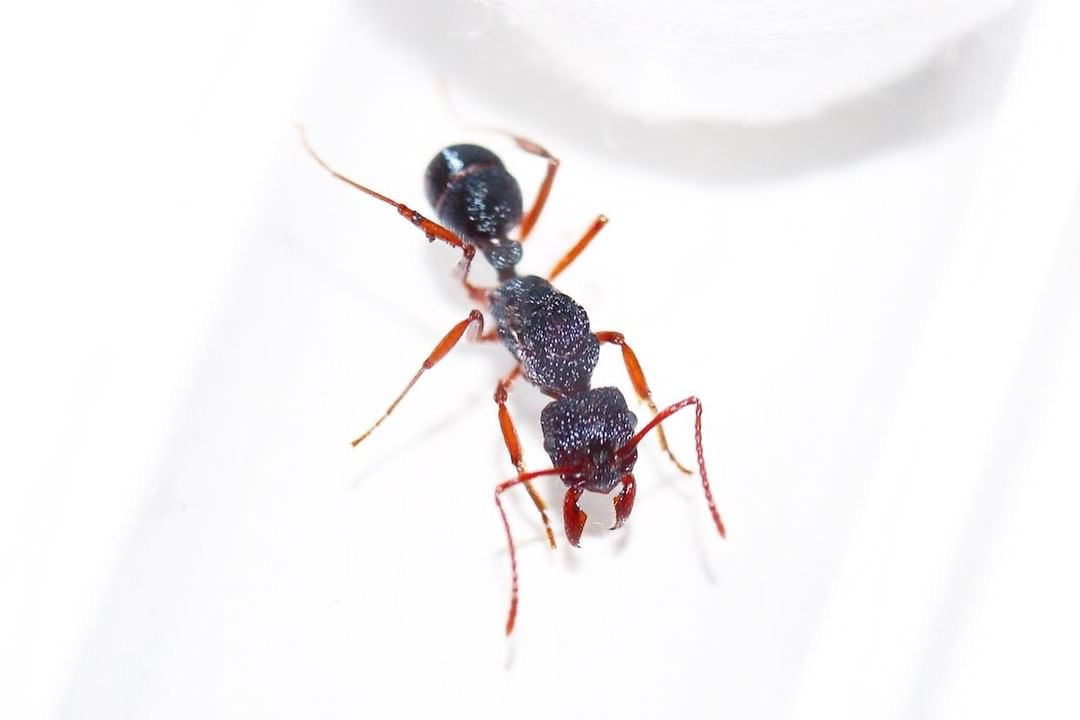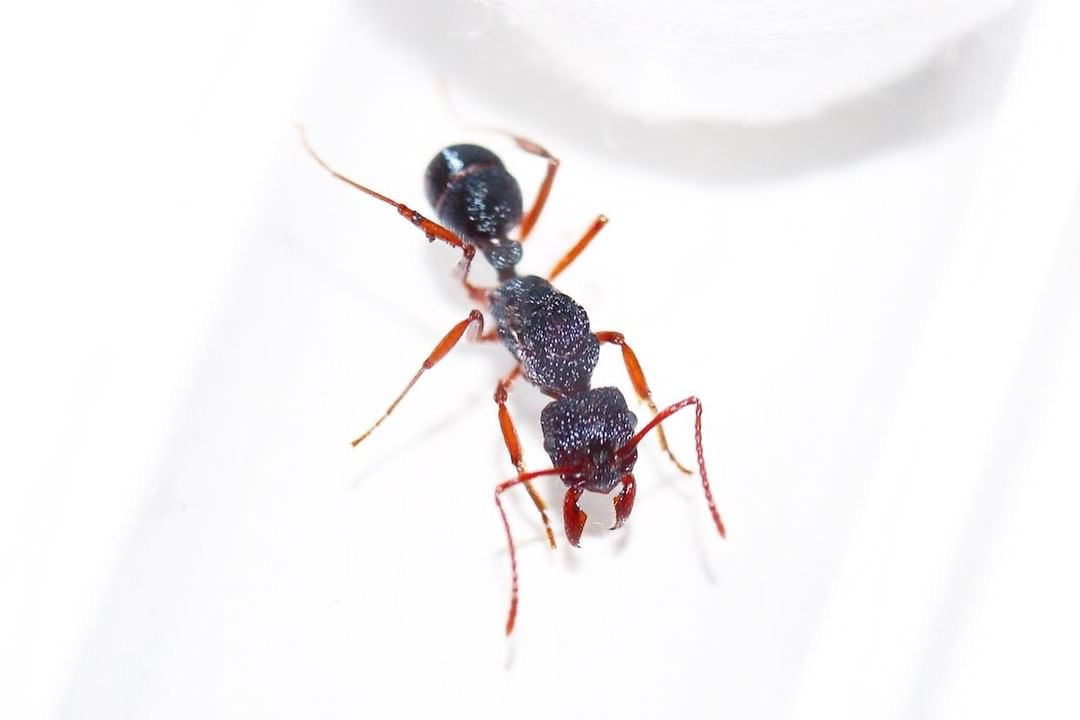 sold out
Rhytidoponera aspersa
Rhytidoponera aspersa queen ant and colonies.
Metallic in texture like their cousin Rhytidoponera metallica but darker in colour with blacks, blues and purples with reddish legs. Slightly bigger also than metallica.
Rare to get and very sought after by ant keepers.
Cant climb glass or plastic making no lid or fluon required also.