Ants Pavillion - Starting Line Acrylic nest (Small) 14.5cm x 2.2cm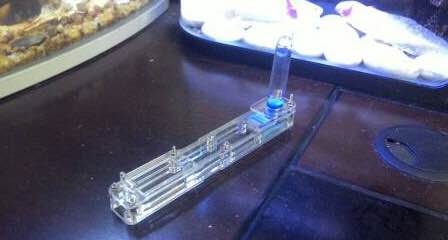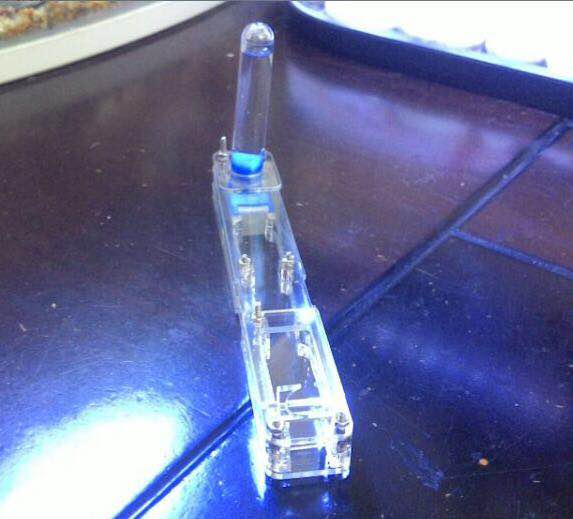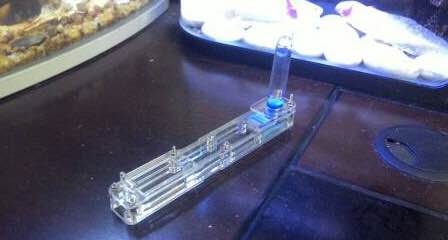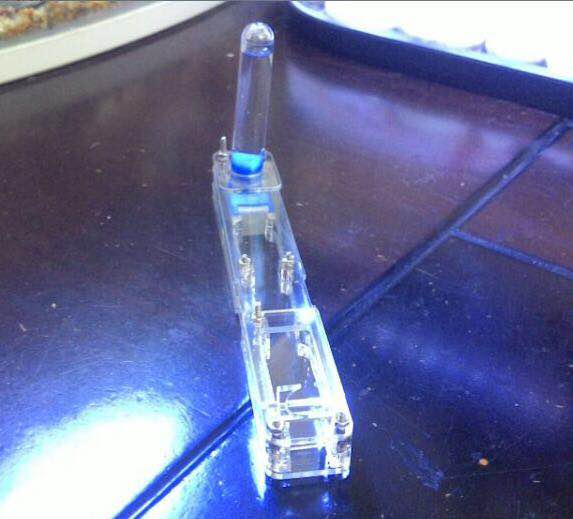 Ants Pavillion - Starting Line Acrylic nest (Small) 14.5cm x 2.2cm
The brilliant Ants Pavillion acrylic nests. Here we have "Starting Line", for your starting out colony. This is the small version of our nests at 14cm x 2.2cm. Perfect for founding queen only, semi claustral or a queen with several workers.
Pair this with an Ants Everything outworld to make feeding easier and give your colony somewhere to dump their rubbish.
Not ideally suited for very tiny species of Crematogaster, Monomorium or Pheidole.