Fluon - 35mL, 60mL, 125mL and 250mL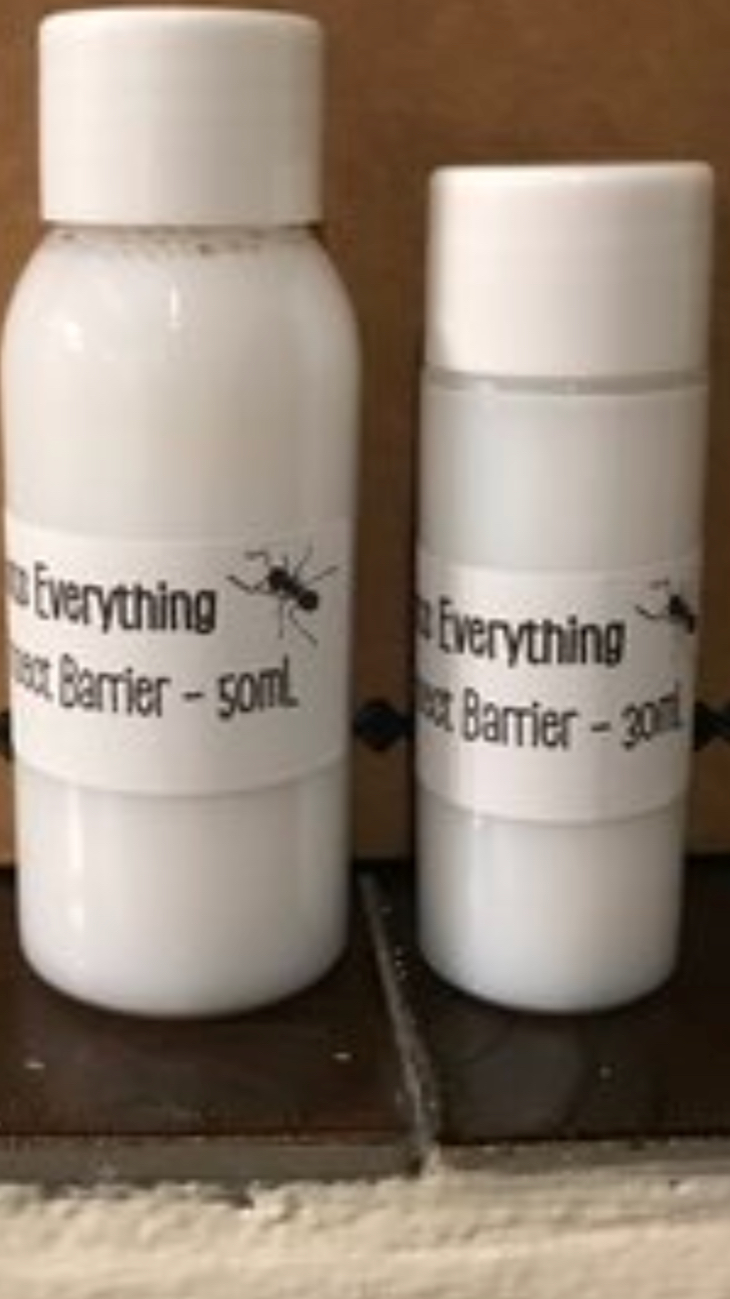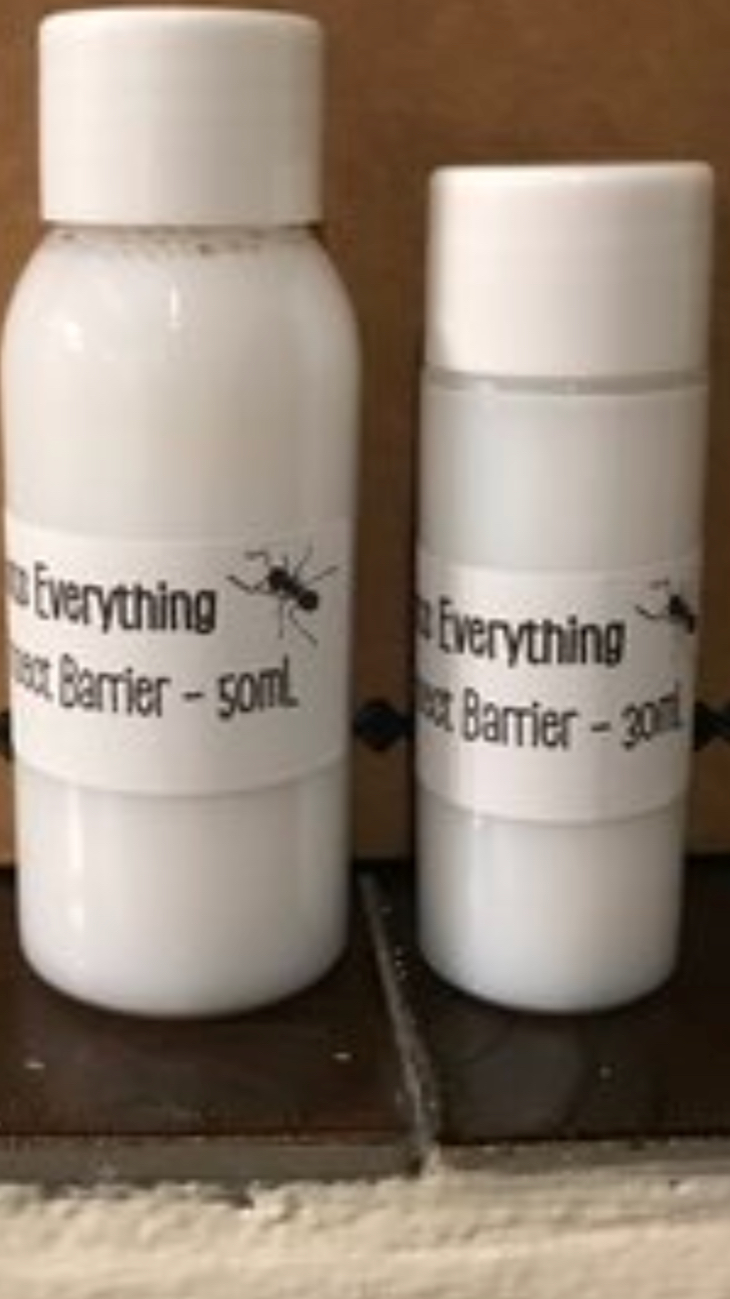 Fluon - 35mL, 60mL, 125mL and 250mL
Fluon is a teflon based liquid that when it dries becomes an impossible barrier for most ants to cross. Only a very small amount is required and reapplication is only needed every few months.
Use a cotton bud or small paint brush and paint a barrier at the top of your enclosure to stop insects passing over it and escaping. apply approximately 2 inches thick at the top of the formicarium
Makes feeding time much easier and gives the option of not using a lid for the enclosure.