Test Tube Feeding Bowls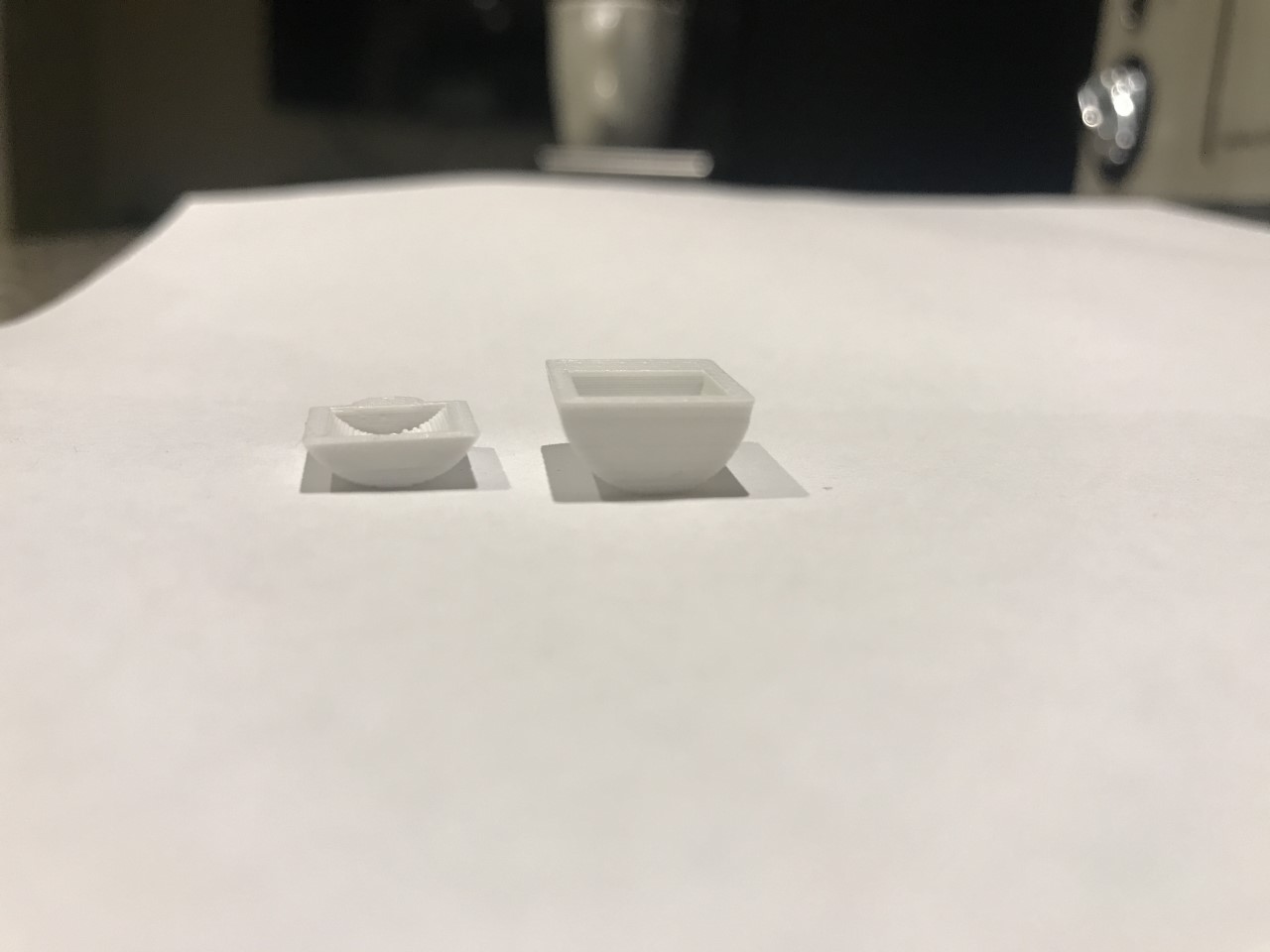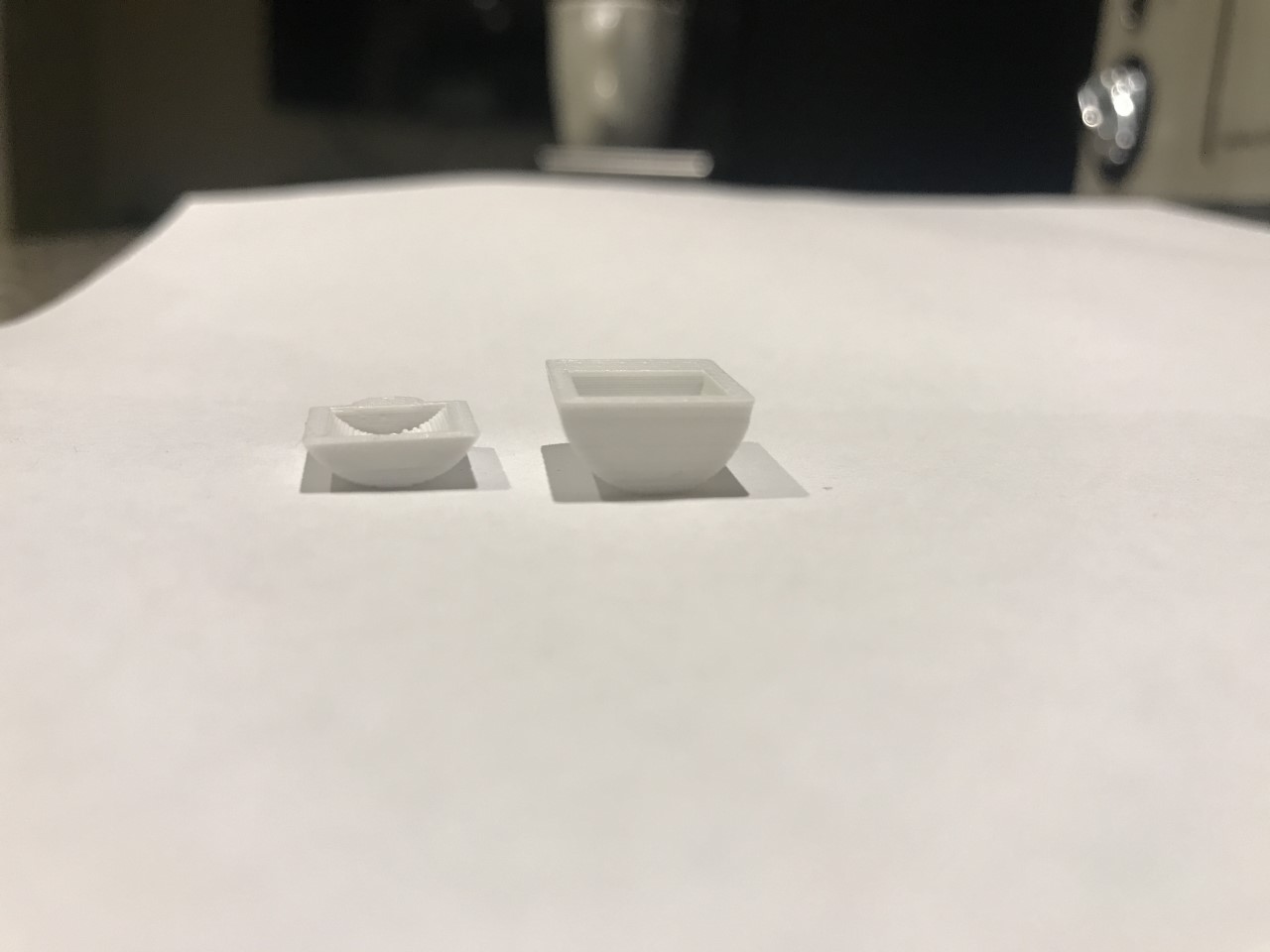 Test Tube Feeding Bowls
Finally a neat and tidy way to feed your test tube colony sugars. Just use tweezers to move in and out. Gives longer supply also requiring less often feeding.
Photo 4 and 5 is the Baseball cap style test tube feeder bowl.
Photo 6 is the test tube tiny feeder bowl.
Photo 7 is the Tiny compared to the standard.